Budenberg Technical Services (BTS) is testimony to our long history within the gauge and valves business. Our experience has allowed us to develop a range of services within the industry that we serve ensuring that our customers can be confident in our ability to deliver.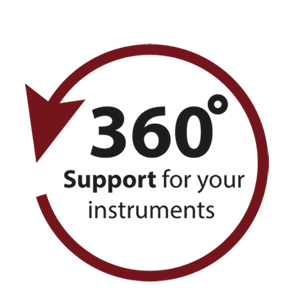 We offer a first class repair and recalibration service for all of our products. Our certification is traceable to National standards. UKAS calibration is available as an option. Full details on request.

We offer certified training compliant with ISO 9001 and EN837-1 requirements. Our courses are fully certified and conducted by trained personnel to CIPD standards. Training can be tailored to meet a specific customer need and this resource is available both on site and at our premises in Irlam, Manchester.

Budenberg on-site services (including training, calibration and installation) are all tailored dependent upon specific site requirements. High quality and high standards are maintained both in union with our customers' regulations and Budenberg standard quality expectations.

As a manufacturer we are able to offer bespoke services to exactly meet your needs with understanding and development to any application where a standard "off-the-shelf" solution simply would not suffice.